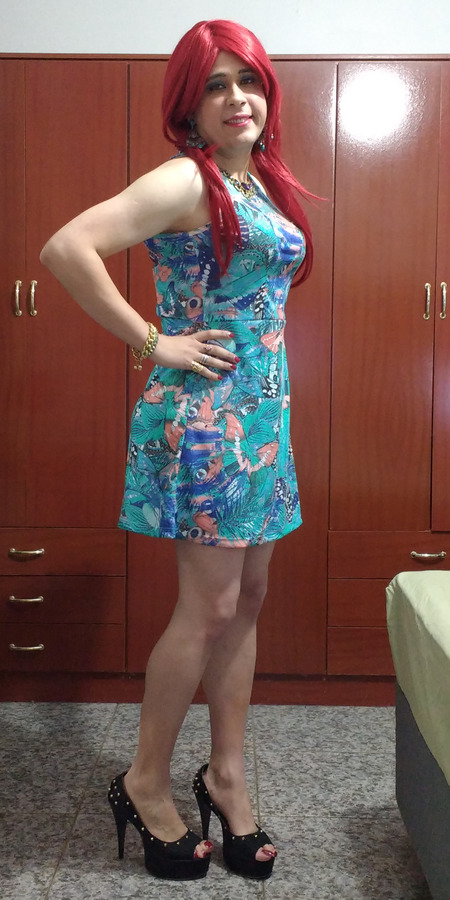 For first timers who have indulged in fantasies about crossdressing but never dared try, I can provide help and advice, as well as a safe discreet environment in which to explore your feelings and fantasies.
Many men enjoy wearing women's lingerie (often silk) under their exterior male clothing and often will go no further than that with their crossdressing. Some however, want to appear as female as possible in their outer garments and want to wear elegant make-up and pleasant perfumes.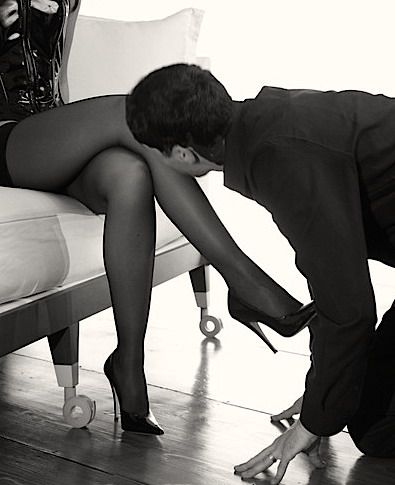 I thoroughly enjoy spending time dressing and making over all who need to release their inner female, and I do have a small selection of wigs, outfits, lingerie and make-up. I can also help you shop for certain items if you have a particular style or fetish, either online or on a shopping trip (if you dare!). I'm happy to store these items for you also if you need to keep it a secret.
You may have a certain 'fetish' or 'kink' you wish to explore, such as a nylon fetish or body worship, sensation play or tie & tease. Contact me and let me know a little bit about yourself and why you would like to meet. Then hopefully we can get together and have some girly (or fetish) fun!
In anticipation…..
Charlotte xx